How will COVID-19 Affect the Real Estate market
Posted by Desi Williams on Wednesday, March 25, 2020 at 1:32 PM
By Desi Williams / March 25, 2020
Comment
Here are some key highlights on how recessions have historically impacted the real estate market and some important factors for the next economic downturn. The effects on the economy at this point are still unknown as we work through this COVID-19 outbreak but based on past recessions the housing market seems to be pretty stable (unless it was the cause of the recession like in 2008)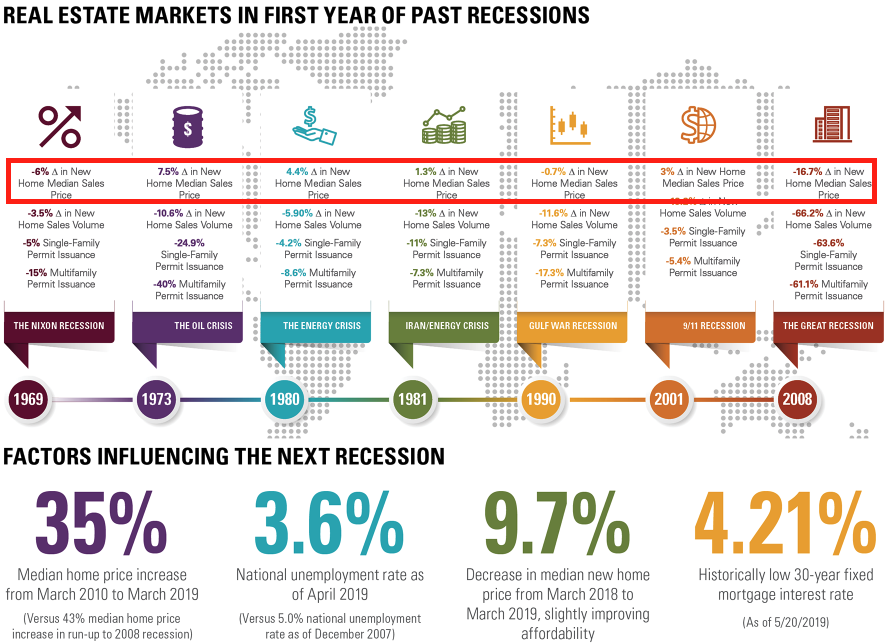 Here are my thoughts on what I THINK you should do if you are thinking about buying/selling now.
➡️ If you don't need to sell/buy right now and are nervous about what's on the horizon just sit tight and wait it out. No need to put extra stress on yourself.
➡️ If you need to sell or want to take advantage of homeownership/low-interest rates keep reading. Homes (currently) are selling every day and based on historical data should continue.
➡️ For sellers, I can do a virtual listing appointment with facetime/skype ect... to see if now is the best time for you to sell and next steps on getting your house on the market as well as how to handle showings during this time.
⬇️Sellers Start Here⬇️
✅FREE HOME PRICE EVALUATION
- http://idpropertyvalue.com/ or call at 208-431-7609
➡️ Buyers, your first step is to get pre-qualified with a mortgage lender. Reach out to me and I will get you in touch with one I recommend. I would be happy to go preview any house for you and do a video tour.
✅CHECK THE NEWEST LISTINGS IN MINI-CASSIA
- https://looksee.it/qCejG
✅CHECK THE NEWEST LISTINGS IN TWIN/KIMBERLY
- https://looksee.it/34GpV
❌❌❌❌❌❌❌❌❌❌❌❌❌
Thanks for the opportunity to be your Realtor of Choice!
Desi Williams
Revista Realty
www.revistarealty.com
208-431-7609